A foundational principle of our culture at Sunflower Bank is giving back to our communities. Sunflower Bank's charitable giving strategy centers on empowering organizations whose mission is to better the lives of people in need. Since 2020, we have donated more than $530,000 toward this effort.
These outstanding organizations provide many vital services to underserved communities, including affordable housing, job training, financial literacy, and other important assistance.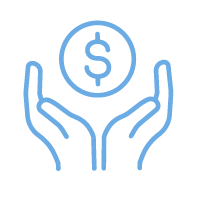 Over $530,000 Donated Since 2020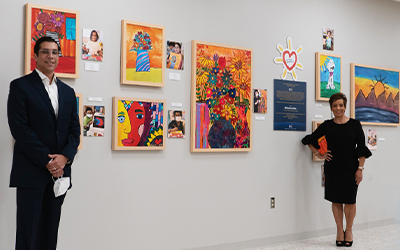 El Paso Children's Hospital - El Paso, TX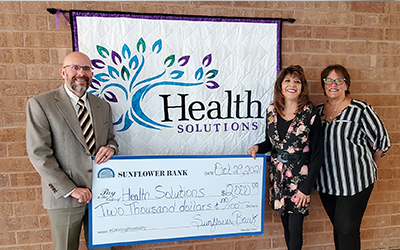 Health Solutions - Pueblo, CO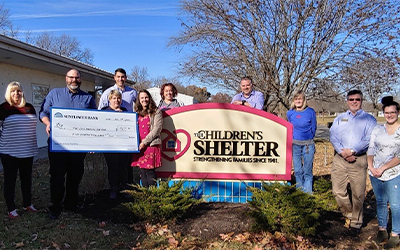 The Children's Center - Lawrence, KS
four diverse children hugging with backpacks
ABC Program For Education
Sunflower Bank's ABC Program for Education has donated over $1.6 million to schools during the past two decades.
Learn More
Additional Organizations We Support
We have also provided impactful donations to a wide variety of other vital service organizations such as:
See More Community Involvement Efforts
We believe in creating possibility at both the individual and community level. Everything we do as an organization should have a positive impact on the people with whom we interact.
Learn More