A cybersecurity vulnerability with third-party software provider, MOVEit, has impacted thousands of companies, including Sunflower Bank. << Learn More >>
Our employees are also extremely generous with their time and financial support. Since 2020, over 16,000 hours have been generously donated by our team serving their communities.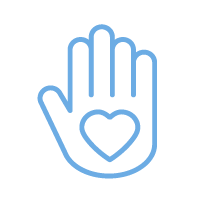 16,000+ Hours Served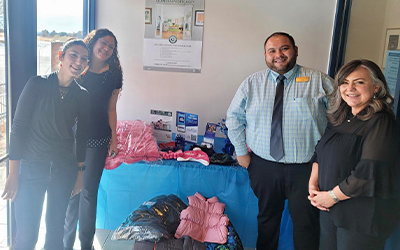 Clothing Drive - Santa Fe, NM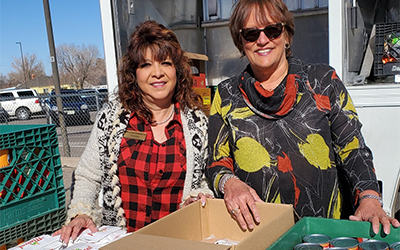 Boys & Girls Club - Pueblo, CO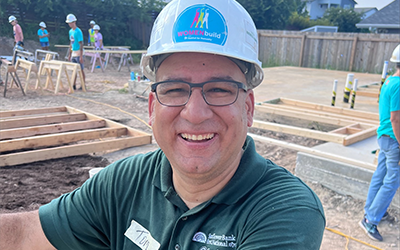 Habitat for Humanity - Austin, TX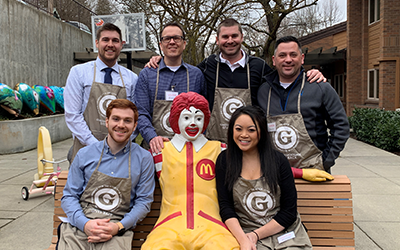 Ronald McDonald House Charities - Spokane, WA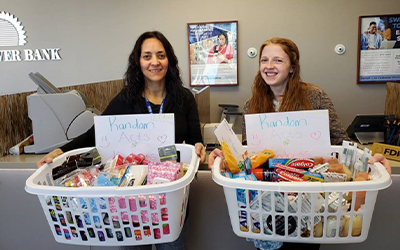 It Takes A Village - Denver, CO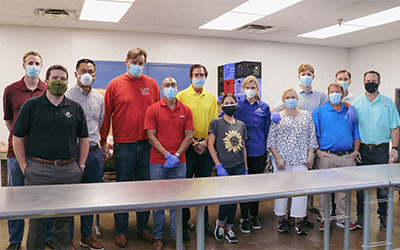 Austin Street Center - Austin, TX
Some additional events included:
A winter clothing drive.
Building homes with Habitat for Humanity.
Serving on Boards of service organizations.
Fund raising for the American Cancer Society's Relay for Life.
Putting together gift baskets for healthcare workers.
Making deliveries for Meals on Wheels.
Collecting food and other essentials for food banks and homeless shelters.
Donating children's clothing and school supplies.
Volunteering at a Free Dental Clinic.
Participating in a STEM Day with the American Heart Association
Fundraising for the Sunshine Acres Children's Home.
Fundraising for the Boys & Girls Club.
Participating in the Love Chloe Foundation Golf Tournament, which focuses on helping childhood cancer patients.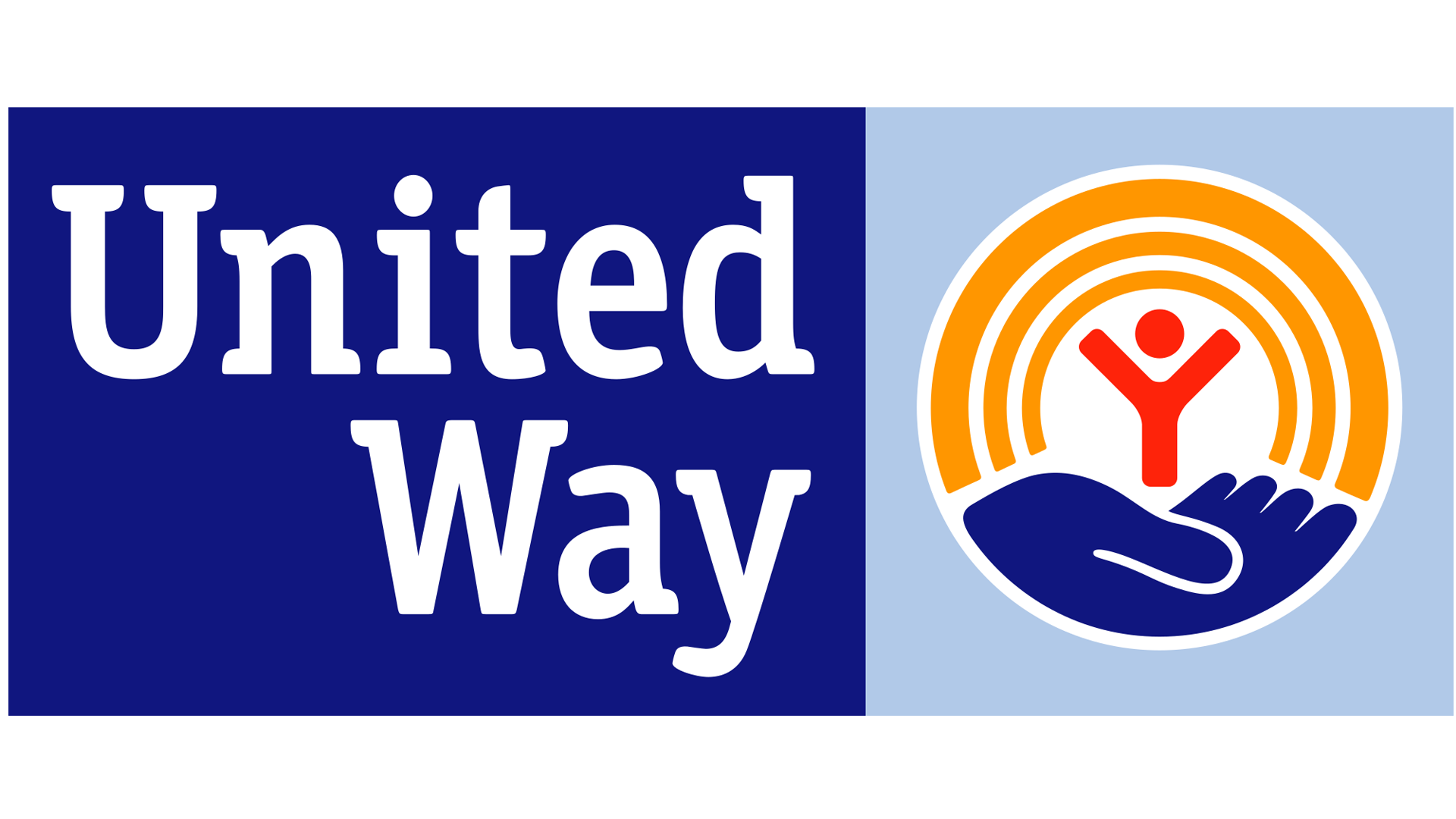 Sunflower Bank hosts an annual employee driven United Way campaign that always meets or exceeds its targeted fundraising goals.
family photo with everyone smiling
See More Community Involvement Efforts
We believe in creating possibility at both the individual and community level. Everything we do as an organization should have a positive impact on the people with whom we interact.
Learn More