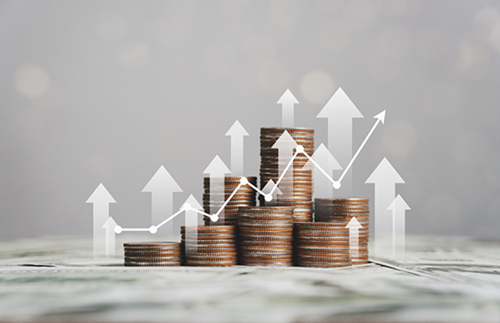 Benefits of a Certificate of Deposit (CD)
07/05/23
Why a CD Is a Great Way to Grow Your Money
Clients come to us with many different financial goals, all with their own unique background, challenges, and potential solutions. Most financial plans will include a vehicle for savings, but the real selection begins when deciding what type of saving a client needs to do and how often they will need access to the funds they are saving. That is when financial products like Certificates of Deposit come into play.
What is a CD?
Certificates of Deposit, or CDs, are savings products that earn interest on a single deposit over a fixed time period, or term. Terms can range from 30 days up to five years or more. Once a deposit is placed in a CD, those funds are left in the bank for the entirety of the term, accruing interest at a set interest rate called the Annual Percentage Yield (APY).
---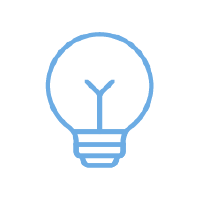 PLAN
Determine your savings needs and how long you can be without your funds.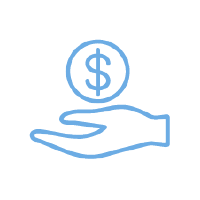 INVEST

WAIT
Wait your entire term. Terms can range from 30 days to five years or more.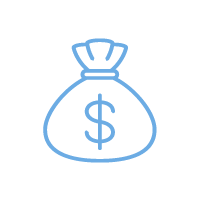 EARN
Collect your return. Guaranteed-return financial growth is possible!
---
CDs are Easy to Understand
Since they are so straightforward and easy for anyone to understand, CDs are a useful product even if you're new to saving or investing. All you need to know is your initial deposit amount, your APY, and the term, and from there you just watch your money grow.
Your Rate of Return is Guaranteed in a CD
Most financial growth opportunities carry some level of risk, but CDs are some of the safest options on the market. CDs have fixed rates that remove the uncertainty from your growth and make it easier to predict your return. Some financial institutions even provide calculator tools to make it easier to estimate the total dollar growth you will see on your deposit. A CD account is eligible for FDIC insurance up to $250,000 depending on other accounts you may have, for even more peace of mind that your money is secure and growing for the entire CD term.
Other Savings Vehicles Offer Liquidity, CDs offer the Best Rates
The biggest difference between a CD and other interest-bearing financial products is the liquidity. With a CD, you will pay a penalty for withdrawing your funds early. However, the flexibility of a checking, savings, or money market account is replaced by higher APY rates in CDs. Longer terms can get you an even higher APY, so if liquidity isn't an issue for you, a CD should be in serious consideration.
Make Your Financial Growth Possible with Sunflower Bank
Providing competitively priced CDs are one of many ways we are Creating Possibility for our clients. If you're interested in opening a CD, review our current promotions and stop by a bank location near you or give us a call today! Our team is always ready to address your financial needs.
Banking Education