A cybersecurity vulnerability with third-party software provider, MOVEit, has impacted thousands of companies, including Sunflower Bank. << Learn More >>
One big rate! You choose the term.
Your savings plan is unique to you. With this CD Special, the 4.00% APY* rate stays the same and you choose the term between 12- and 23- months that's right for you. Even better, this account is available as a personal CD account or a business CD account.
---
4.00% APY*
12- to 23-Month CD | $1,000 Minimum to Open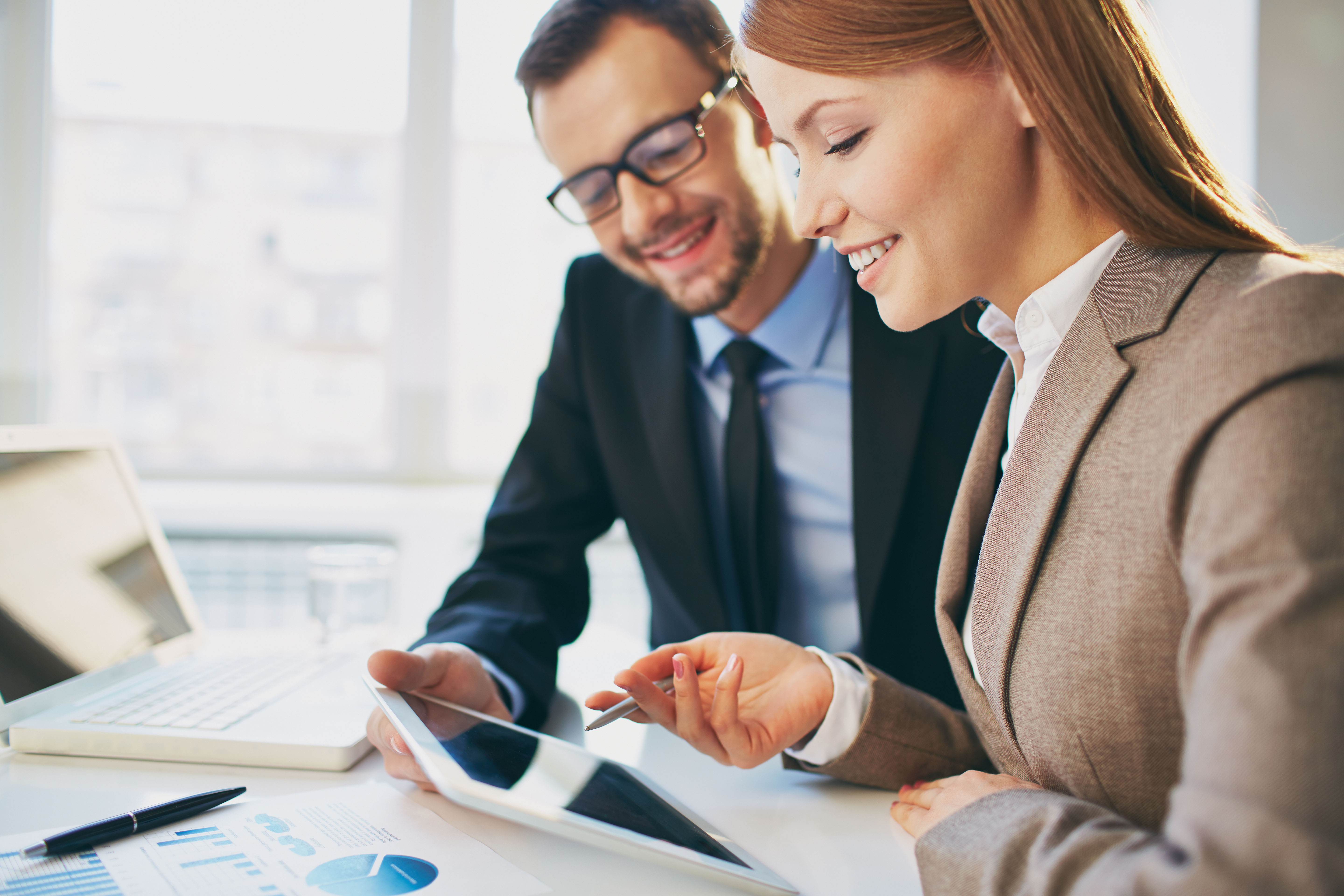 Lock in Your Rate Today!

Stop by a location near you to open your CD account and lock in our rate today!

Find a Location Near You
The 12- to 23-Month CD Special features:

Competitive interest rate

A range of fixed terms — from 12-month to 23-month

Guaranteed 4.00% APY* fixed rate of return

Minimum opening deposit of $1,000

Boost Your Savings!
If you are a personal or business depositor looking for a steady and secure way to grow your money, a certificate of deposit is a great option to consider.
calculator pen and laptop
How Much Should I Put Away?
How will the value of your CD change over time? Check out our CD Calculator to estimate what it could be worth.

View Calculator
two women looking at phone
Current Promotions
View our current promotions and deposit specials to enhance your personal banking experience.
Explore Promotions
* Promotional Annual Percentage Yield (APY) is accurate as of 4/28/23 and the interest rate and APY is subject to change at any time without prior notice. Minimum balance required to open Certificate of Deposit (CD) is $1,000. The advertised CD Special is available for Consumer (including Individual Retirement Accounts) and Business Accounts. The CD Special is not available for Public Funds, and/or brokered deposits. After your CD is opened, the interest rate is fixed for the term. Substantial penalty for early withdrawal. First National 1870, a division of Sunflower Bank, N.A. Member FDIC