Reach your savings goals faster and earn more with this special money market account!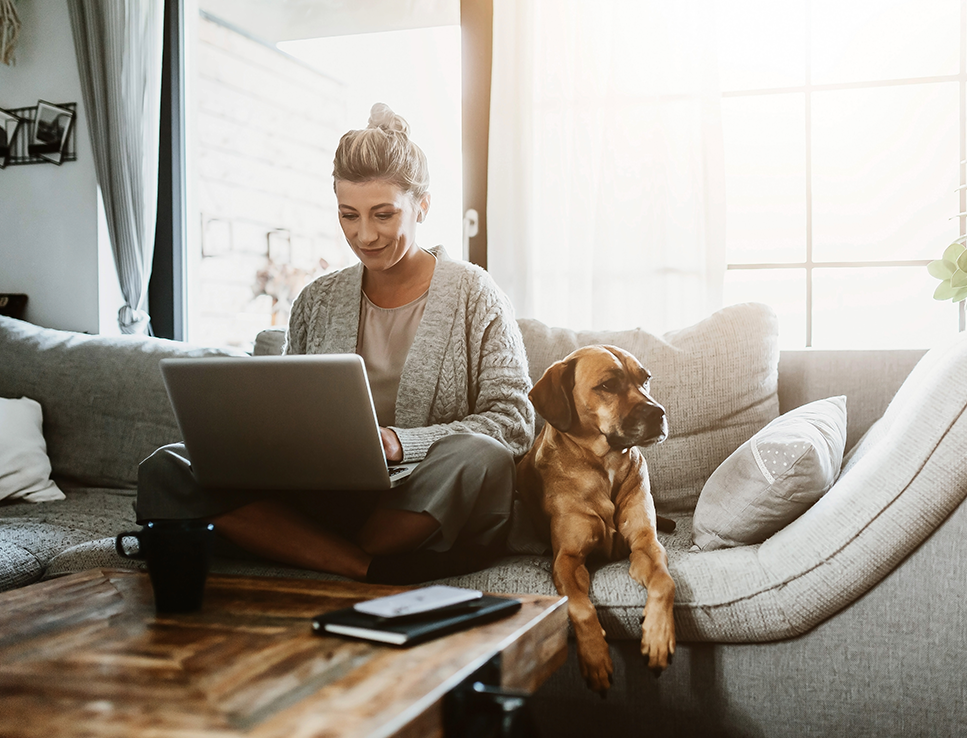 ---
$100,000 in new deposits required to open.
Our Colossal Money Market account is ideal for keeping your money close to you at your local branch while earning high-paying interest with checking account flexibility.
Personal Checking Required | New Money Required


What is a money market account?
In simple terms, think of a money market account as a type of savings account. You earn interest on it according to current money market interest rates. The interest rates on money markets are often better than with regular interest-bearing checking or savings accounts.
Note that money market accounts typically have higher minimum opening and monthly balance requirements than traditional savings accounts. There can also be a monthly maintenance fees.
Money market accounts allow you to withdraw funds when needed, but by law you are limited to only 6 transfers or withdrawals per month or statement cycle.
Current Promotions
Check out our current personal promotions to enhance your banking experience. That's customer-first banking!
Explore Promotions
* Promotional Annual Percentage Yield (APY) is accurate as of 4/28/23 and the interest rate and APY is subject to change at any time without prior notice. Minimum balance required to open Certificate of Deposit (CD) is $1,000. The advertised CD Special is available for Consumer (including Individual Retirement Accounts) and Business Accounts. The CD Special is not available for Public Funds, and/or brokered deposits. After your CD is opened, the interest rate is fixed for the term. Substantial penalty for early withdrawal. First National 1870, a division of Sunflower Bank, N.A. Member FDIC