High-Performance Money Market Deposit Account
5.20% APY*
$0.01 & Above | $1,000 Minimum to Open
---
Sunflower Bank's High Performance Money Market** is an excellent option to take your earnings further. Personal checking accountholders are exclusively rewarded with a high-yield interest rate for all new money deposits.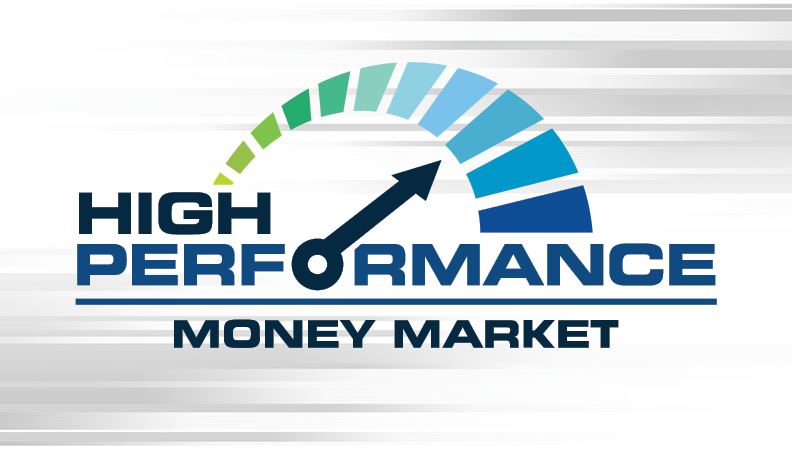 Enjoy a high-yield rate typical of a CD with the flexibility of a money market.

Unlimited new money deposits


Interest accrues daily and is paid monthly



Take Your Earnings Higher!
Sunflower Bank's High Performance Money Market account earns 5.20% APY on all balances. Your banking relationship with us can really pay off.
A money market account is ideal for short- or long-term savers considering a CD but who may need access to funds before the CD matures.
Don't miss our best rate. Act now!
Open an account in-branch.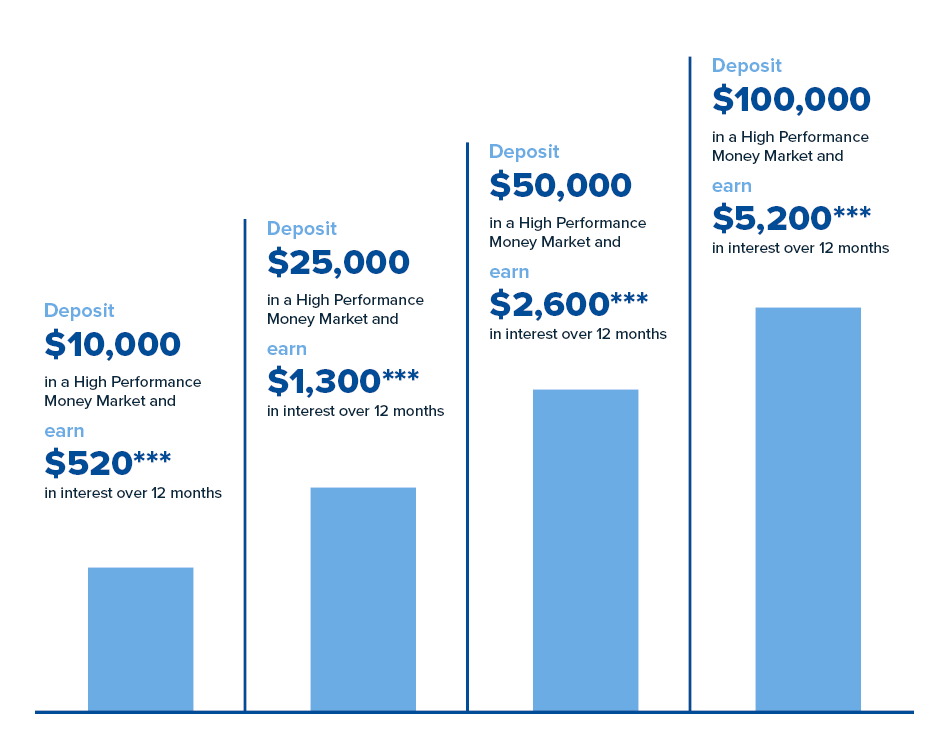 ***These calculations are provided for illustrative purposes only and assume no additional deposits or withdrawals were made during the 12-month period. This information is not intended to provide financial advice. Terms and rates are subject to change after account is opened.
two women looking at phone
Current Promotions
View our current promotions and deposit specials to enhance your personal banking experience.
Explore Promotions
*Annual Percentage Yield (APY). **Customer must have or open a personal checking account to be eligible to open the High Performance Money Market savings account. A $1,000 minimum daily account balance is required to avoid the $8 monthly maintenance fee. Account is also subject to a $20 monthly maintenance fee when an average collected relationship balance of $2,500 or more is not maintained in one or more checking accounts (personal/sole proprietor) owned by customer on the date the High Performance Money Market statement cycles. All deposits to the account must be new money. New money is defined as funds not currently on deposit at the Bank. An exception to this requirement will be made for deposits from an existing certificate of deposit that is being closed. A minimum $1000 of new money is required to be deposited into the High Performance Money Market savings account at time of opening. The Bank reserves the right to monitor the account to ensure compliance with this requirement. Account only available to personal depositors. Not available to brokered deposits. Terms and rates subject to change after the account is opened. Rate accurate as of 11/1/2023. $0.01 and above=5.20% APY. Fees could reduce earnings on the account.