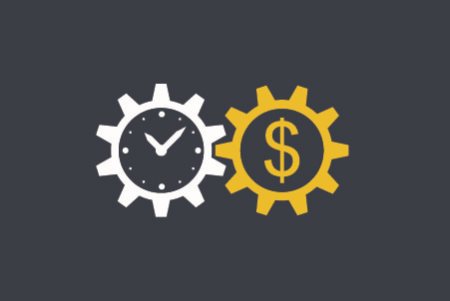 Time is Money: How to Better Manage Business Accounts
08/21/19
Sunflower Bank understands that business owners face unique challenges. Your schedule is demanding, so you are always looking for ways to run your business more efficiently. Read on for some general tips and ideas to help manage your finances. We know your needs may vary, so please contact us to discuss how Sunflower Bank and First National 1870 can help you meet your business goals.
Separate business from personal accounts
Keeping business accounts separate from personal accounts is fundamental. It makes accounting easier and establishes your professional presence. Not only will having a business checking account allow you to keep a more accurate track of spending, it will also facilitate deductions at tax time. And although it's unpleasant to consider, if a situation with fraud or embezzling arises, it can keep personal funds protected.
Consider a business savings account
The thoughtful use of different accounts can help your business run more efficiently. Although it may seem redundant to have several accounts at the same bank, business savings accounts can help you control cash flow by using separate accounts for operations, expenses, capital, and/or long-term savings needs. Depending on your goals, you might also consider a Business CD or a Business Money Market.
Track income and expenses carefully
Separate business accounts make it easier to track income and expenses. A business debit card is a convenient way to pay for your business expenses and it also ensures that all of your transactions are organized in one place. Online banking(Opens in a new window) becomes a way to immediately consolidate information about your accounts. Plus, you can monitor transactions daily instead of waiting for a monthly statement—keeping you on top of things.
Consider a business credit card
Many owners prefer a business credit card so that they have additional funds available at any time while also getting tangible benefits from spending money by choosing a credit card with rewards. It's a good option to consider, especially if you're likely to pay off the balance each month.
Partner with your bank
Choosing a local bank, one who knows the community well and understands your business, is one of the best tools a small business owner can utilize. If you need to drop off deposits, get information on business loans, or just ask a simple question, it's a benefit to have a local bank on your side. Sunflower Bank and First National 1870 are driven by a locally-inspired team approach to supporting business owners with smart solutions. Our goal is to Create Possibility for you.
Banking Education