Rewarding Careers Begin With Great People
We are a full-service community bank offering a working environment with a strong emphasis on passion, accountability and leadership. We believe that each associate should have the means to achieve professional growth, enhancing their career.
We empower our teams to operate with a local approach, integrating into the communities we serve. Our operations teams work together to support our front-line associates, and we employ the resources of dedicated specialists – enabling us to provide a depth of resources to clients across all markets. Our associates come together to elevate the community banking experience.
If you are ready to be part of a dynamic team focused on customer needs and impacting the communities we serve, please review our openings, create a profile, and submit your application. We offer exciting opportunities that will challenge your abilities, expand your skills and reward your contributions in an atmosphere that encourages both personal and professional growth for all.
man handshaking with another person
Ready to take your career to the next level?
Join Sunflower Bank and let us help you maximize your potential!
View Current Openings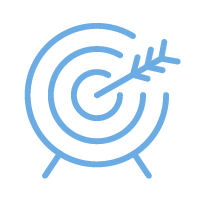 Our Mission
Bringing out the best in the lives we touch … Creating Possibility.
Creating Possibility means partnering with our customers to provide the right solutions to help them reach their greatest ambitions.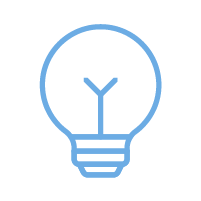 Our Philosophy
We're a bank that is willing to advise and be a partner for the future, but is also willing to have the hard conversations. A bank that simplifies and supports, while being real with our clients every step of the way. A bank that focuses more on the solution than the product.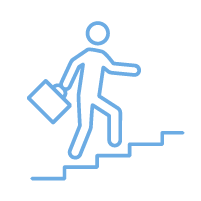 What It Takes
Passion, accountability, and leadership are the attributes we look for in potential candidates. Successful employees are hungry for improvement, and infuse energy into their work. Our leaders are open to change, identify solutions to problems, receive feedback without taking it personally, and tackle problems head-on.
Join The Sunflower Bank, First National 1870, And Guardian Mortgage Family!
Our competitive compensation and benefits package along with our positive and inclusive work environment bring out the best in our associates. They are designed around the philosophy of mutual respect and the challenge of contributing to the continued success of our organization. We know that our most valuable asset is great individuals like you.

Equal Opportunity Employer
Sunflower Bank, N.A. is fully committed to Equal Employment Opportunity and to attracting, retaining, developing and promoting the most qualified employees without regard to their race, gender, color, religion, sexual orientation, veteran status, or any other characteristic prohibited by federal, state or local law.
Further, it is our policy to take affirmative action to recruit minority and female employees for any position for which the employee or applicant for employment is qualified. Sunflower Bank, N.A. provides reasonable accommodation for qualified individuals with disabilities and disabled veterans in the job application process. If you have any difficulty using our online system and you need accommodation due to a disability, you may contact the Human Resources Department about your interest in employment. Any questions or concerns about this statement can be directed to the Human Resources Department at 888.827.5564.