A cybersecurity vulnerability with third-party software provider, MOVEit, has impacted thousands of companies, including Sunflower Bank. << Learn More >>
Creating Possibility for Homebuyers
Sunflower Bank is proud to offer home mortgage lending solutions through Guardian Mortgage, our national mortgage division that has helped over a million homebuyers realize their dreams of homeownership. Guardian Mortgage was founded in 1965 on the principles of integrity, superior customer service, and mutual trust. It has been a division of Sunflower Bank, N.A. since 2017.
Today Guardian Mortgage provides the specialty services of a boutique mortgage company to homebuyers throughout our Sunflower Bank communities and beyond. Guardian Mortgage services 97 percent of loans funded, so your relationship as a home mortgage customer won't end when your loan closes. Together we create long-term partnerships that address your complete financial needs.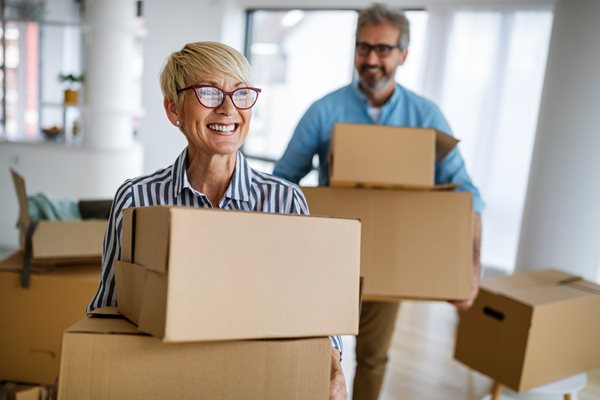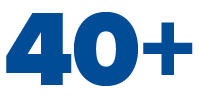 We Originate in 40+ States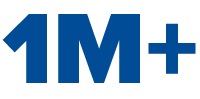 We Have Served Over 1 Million Homeowners
Enjoy More from Your Banking Experience with Guardian Mortgage
Housing all of your banking needs under one roof is possible with us. Sunflower Bank customers benefit from the advantages of Guardian Mortgage's national lending platform. Our ability to originate loans in more than 40 states means you can work with your local mortgage loan originator to finance a second home or investment property in a location far away from your primary residence.
Visit the Guardian Mortgage Website
The Guardian Mortgage website has a wealth of information to help homebuyers every step of the way.
Visit the Site
Neighborhood showing three houses from the street
Apply For A Home Loan
Take the first steps toward homeownership with a lender you can trust. Find a loan originator near you and get started today.
Apply Now
Comprehensive Home Loan Options
When purchasing or refinancing a home, there are many things to consider. Between the housing market, interest rates, and your future goals, where do you even start? We understand buying a home is one of the biggest investments you will make, and we're dedicated to providing a high-quality lending experience.
Homebuying isn't a one-mortgage-fits-all experience. That's why Guardian Mortgage offers a variety of home loan options to match your financial needs. From initial inquiry to closing, experienced loan originators guide you through the home financing process. Let our experienced loan professionals help you choose a loan that's right for you.
Thomas J. Says:
All were very helpful and great to work with throughout the whole process.
Guardian Mortgage Customer -- Bandera, TX
Jack P. Says:
Everyone was very friendly and helpful throughout the whole process and now we have our beautiful first house!
Guardian Mortgage Customer -- Topeka, KS
Angel M. Says:
Everything is perfect! Thank you so much for your help!
Guardian Mortgage Customer -- El Paso, TX
Alexander M. Says:
Everything was explained and made clear which made the whole process fast and as stress free as possible.
Guardian Mortgage Customer -- Santa Fe, NM
Andrew W. Says:
Connecting with me on my level and explaining the process to make me feel comfortable.
Guardian Mortgage Customer -- Nampa, ID
Check Out Our Calculators
Mortgage Calculator

How much will your monthly mortgage payment be?

View Calculator

Rent vs Buy Calculator

How much does it cost to buy versus to rent?

View Calculator

More Calculators

These calculators are help you on the path to achieve your financial goals.

View Calculators