Introducing All The Features of Your Personal Checking Account
By opening a checking account with Sunflower Bank, you've gained all the tools you need to maintain a healthy financial future.
We're pleased to provide you with instructions and FAQs to help you make the most of the premium features associated with our checking accounts, including those available through Online and Mobile Banking, and additional services that benefit you, your family and your community.
Please use the resources in this Accountholder Guide to set up your comprehensive banking services.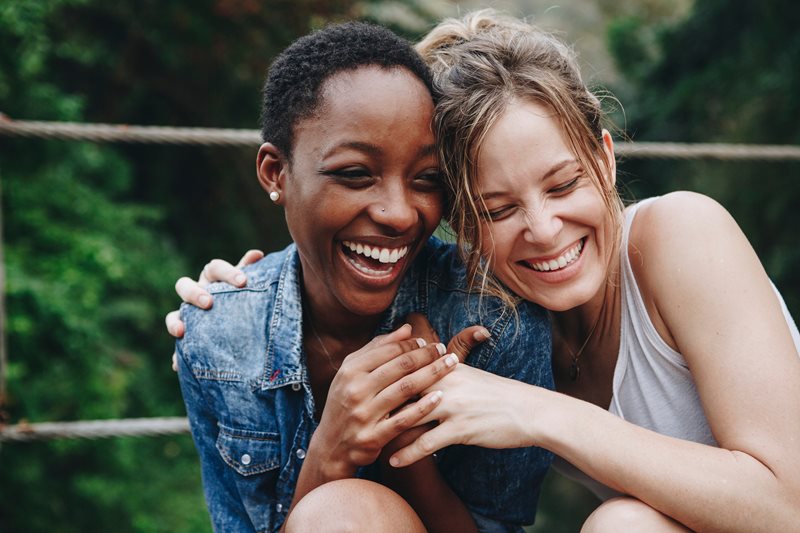 Getting started is as easy as 1, 2, 3!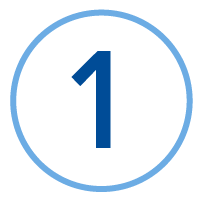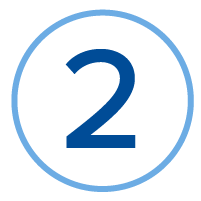 Log In
To log in to the Mobile App, use the same username and password you created for Personal Online Banking.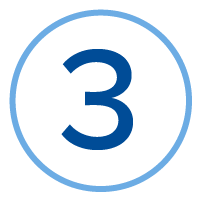 Update Your Credentials
We then recommend changing your Mobile App credentials so that they do not match your Personal Online Banking credentials
Access more Sunflower Bank Services
We're pleased to offer additional services to help you manage your finances and make the most of your Sunflower Bank checking account. Follow the instructions below and start enjoying the convenience and benefits these banking tools bring to your financial life.
Man talking on phone at laptop
Contact Us
Do you have questions? We are here to help!

Available 8 AM-8PM (CT) Monday-Friday
8AM-4PM (CT) Saturday

Contact Us