A cybersecurity vulnerability with third-party software provider, MOVEit, has impacted thousands of companies, including Sunflower Bank. << Learn More >>
John Stacy Joins Sunflower Bank as Houston Regional Market President
August 08, 2023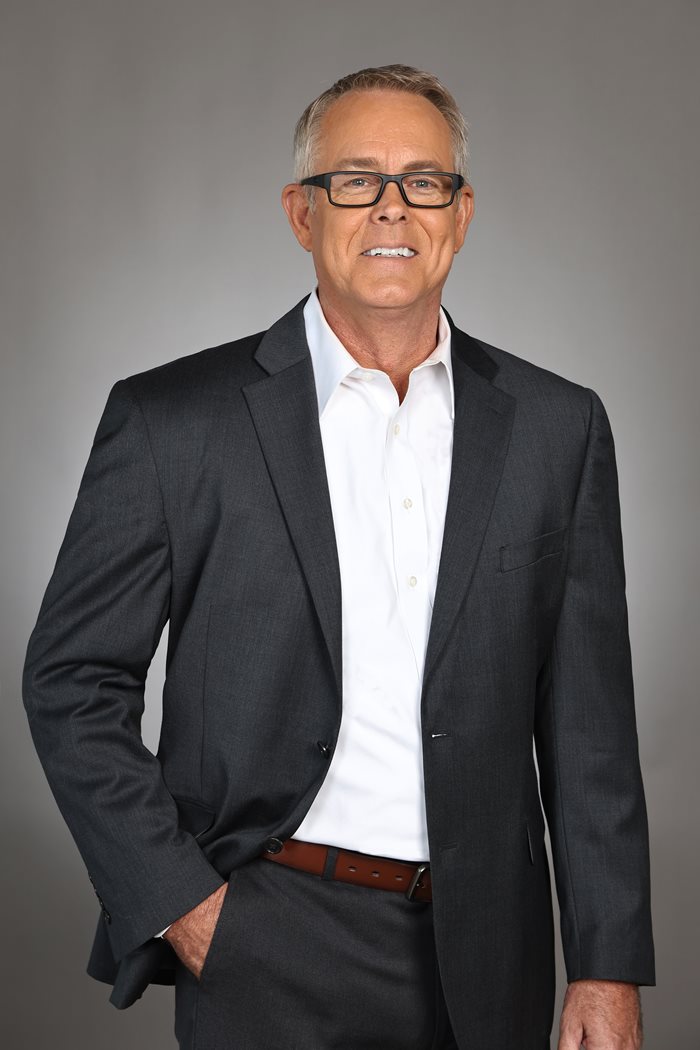 Houston – We are pleased to announce John Stacy has joined Sunflower Bank as Houston Regional Market President. In this role, John is responsible for the strategy, management and growth of the bank in the greater Houston area across the commercial and personal banking, wealth management and mortgage lines of business. Sunflower Bank is a $7.8 billion bank with a model of delivering relationship-driven, local decision making with large bank solutions to locations throughout Arizona, Colorado, Kansas, New Mexico and Texas.
"We're thrilled to welcome John Stacy as our new executive leader in Houston. He is the right person to lead Sunflower Bank's growth initiatives throughout the greater Houston area. His passion for people and over three decades of experience make him a natural fit for the role," said Neal Arnold, Chief Executive Officer and President of Sunflower Bank. "John's success in building out teams and developing relationships with the Houston business community go hand in hand with Sunflower Bank's vision for Houston's growth."
John is a longtime banking executive with over 37 years of experience in financial services. Previous roles include regional and corporate banking leadership roles with a focus on growing client relationships across multiple industries and geographies. He is active in the Houston business community serving on advisory committees for multiple economic development organizations.
"Houston represents one of the top growth markets for Sunflower Bank. Our executive leadership team and Board have emphasized a lot of commitment to investment in the market. That starts with people which is then complemented with a significant investment in systems. Sunflower Bank's brand of banking fits well with what the Houston business community desires, which is one-on-one local relationship partnering. It is absolutely a fun time to be a part of Sunflower Bank," John said.
Sunflower Bank's presence in greater Houston grew due our April 2022 merger with Pioneer Bank. Today we have eight locations in the area and provide complete commercial banking, personal banking and wealth management services, as well as home loans through Guardian Mortgage, our national mortgage division. Texas is a primary market for Sunflower Bank and our assets in the state have increased to over $2.5 billion in the past two years.