9-Month Certificate of Deposit Special
Lock in a high-yield fixed interest rate with guaranteed returns!
---
5.05% APY*
9-Month CD | $1,000 Minimum Opening Deposit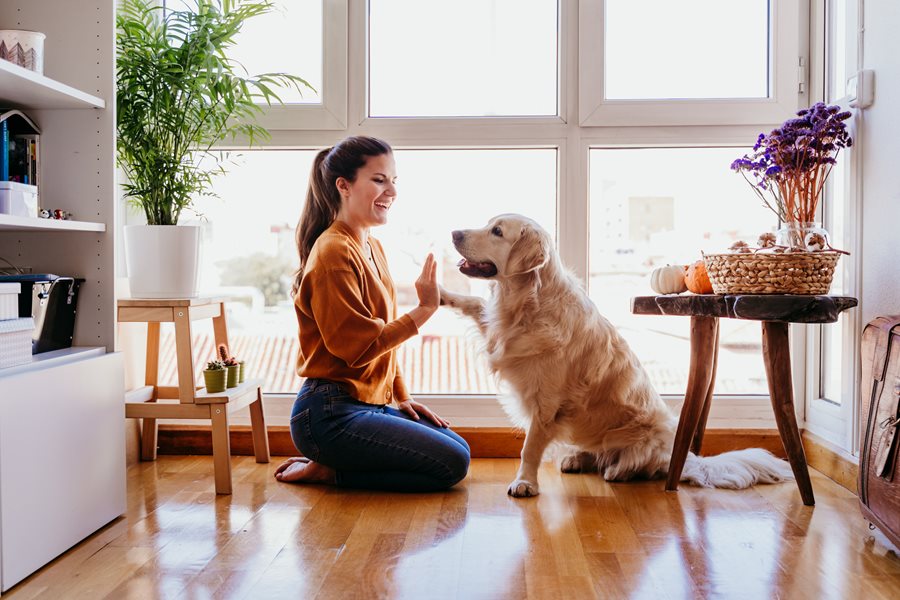 Take advantage of this great rate today!

Stop by a location near you to open your CD or call us for details.

Find a Location Near You



Open to personal and business depositors

$1,000 minimum opening deposit

Together we can help you achieve your short and long-term savings goals.
calculator pen and laptop
How Much Should I Put Away?
How will the value of your CD change over time? Check out our CD Calculator to estimate what it could be worth.

View Calculator
two women looking at phone
Current Promotions
View our current promotions and deposit specials to enhance your personal banking experience.
Explore Promotions
*Promotional Annual Percentage Yield (APY) is accurate as of 11/1/23 and the interest rate and APY is subject to change at any time without prior notice. Minimum balance required to open Certificate of Deposit (CD) is $1,000. The advertised CD Special is available for Consumer (including Individual Retirement Accounts) and Business Accounts. The CD Special is not available for Public Funds, and/or brokered deposits. After your CD is opened, the interest rate is fixed for the term. Substantial penalty for early withdrawal.