Unlock Rewards with a New Checking Account
Limited-Time $200* Welcome Reward!
From basic checking to accounts rich with money-saving benefits and features — powered by BaZing, Sunflower Bank offers something for everyone.
Which Personal Checking Account Is Right For You?
Foundation Checking
Traditional checking for everyday banking needs
Elevation Checking
Our most popular, value-added checking account
Pinnacle Checking
Our premium level, interest-bearing checking account
Reward Yourself with Money-Saving Benefits
Our Elevation and Pinnacle Checking accounts come loaded with perks like cell phone protection, roadside assistance, ID theft aid, a health savings card, and more, providing you online and mobile access to exclusive money-saving benefits on things you already pay for. — powered by BaZing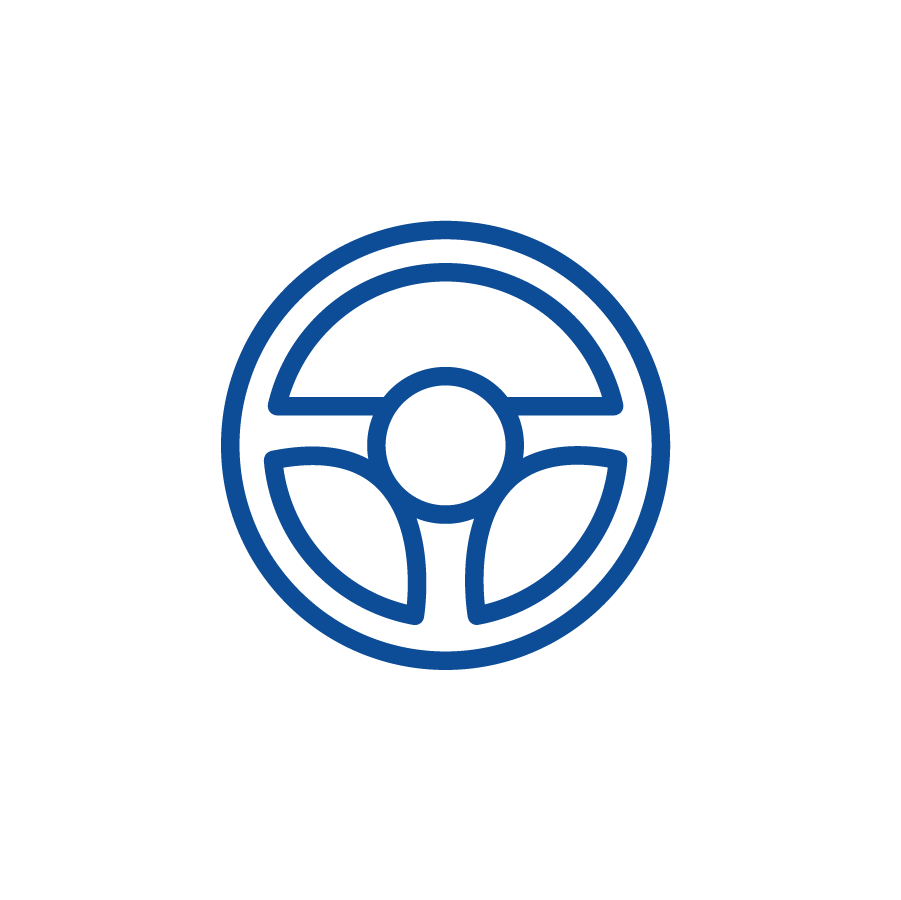 24/7 Roadside Assistance2,3,8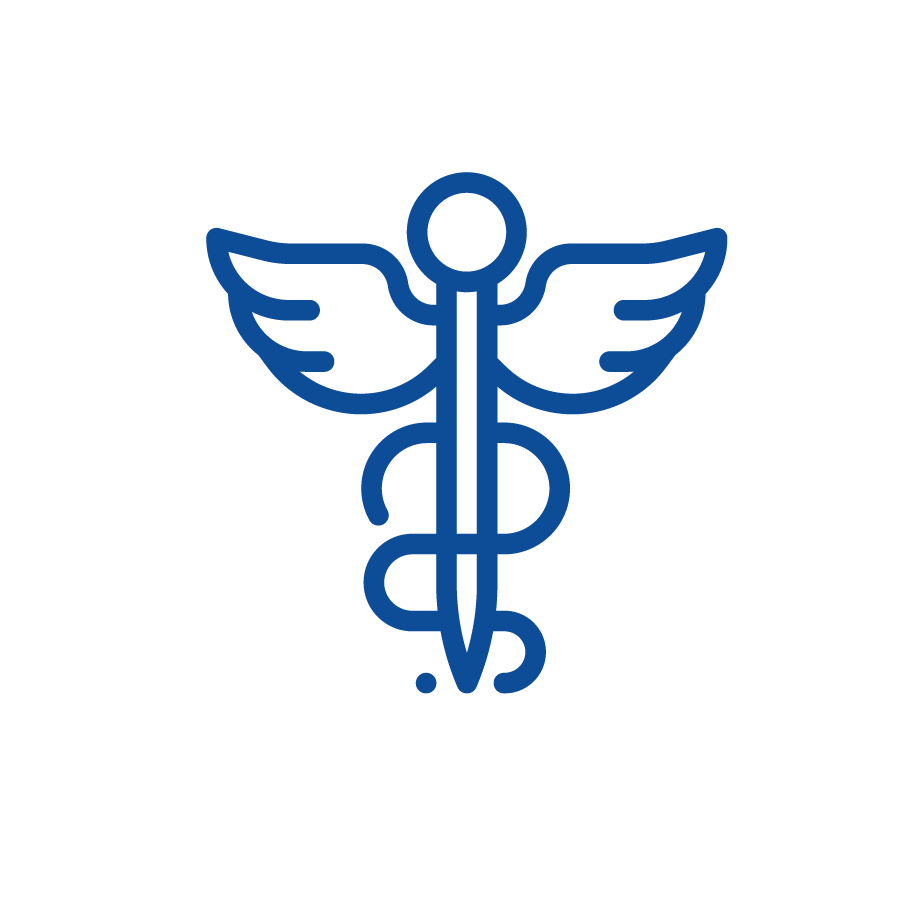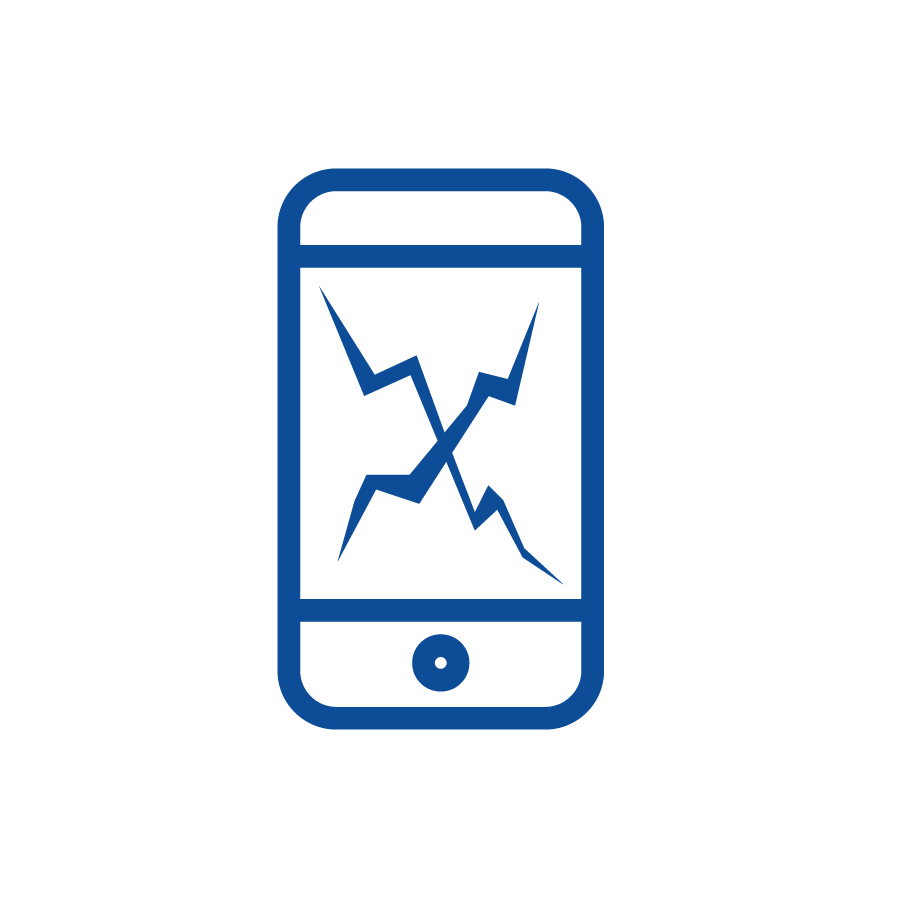 Cell Phone Protection2,4,5,8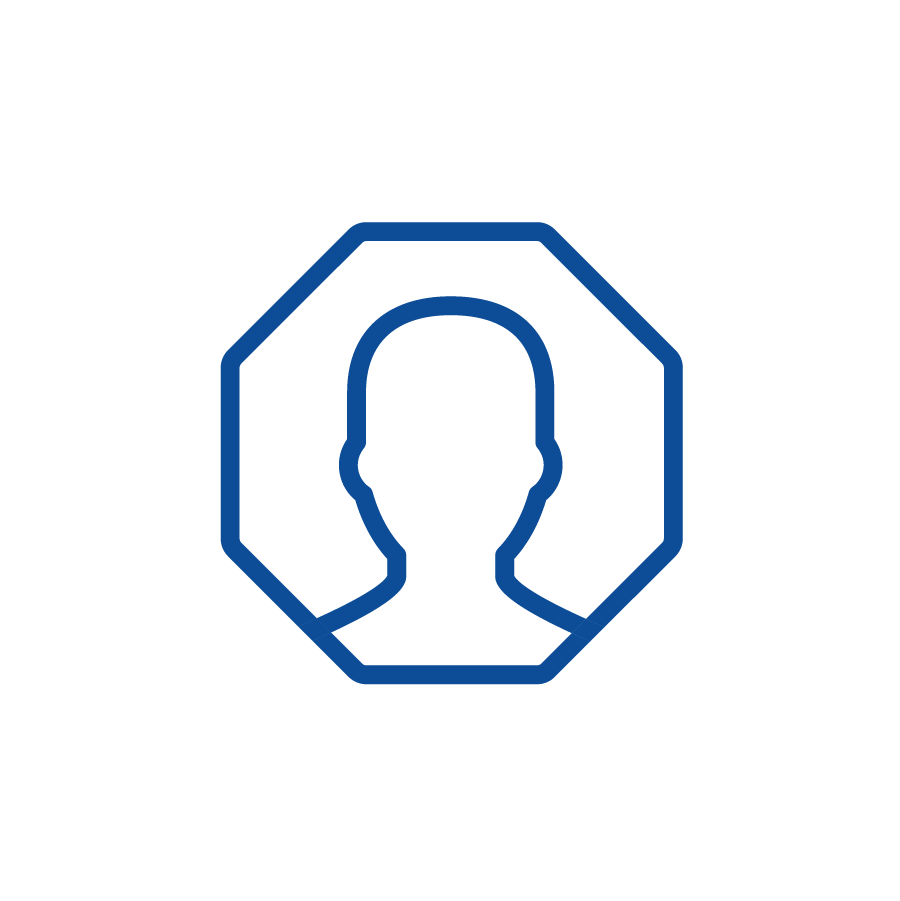 ID Theft Aid – Including a $2,500 Personal Identity Theft Benefit2,5,6,8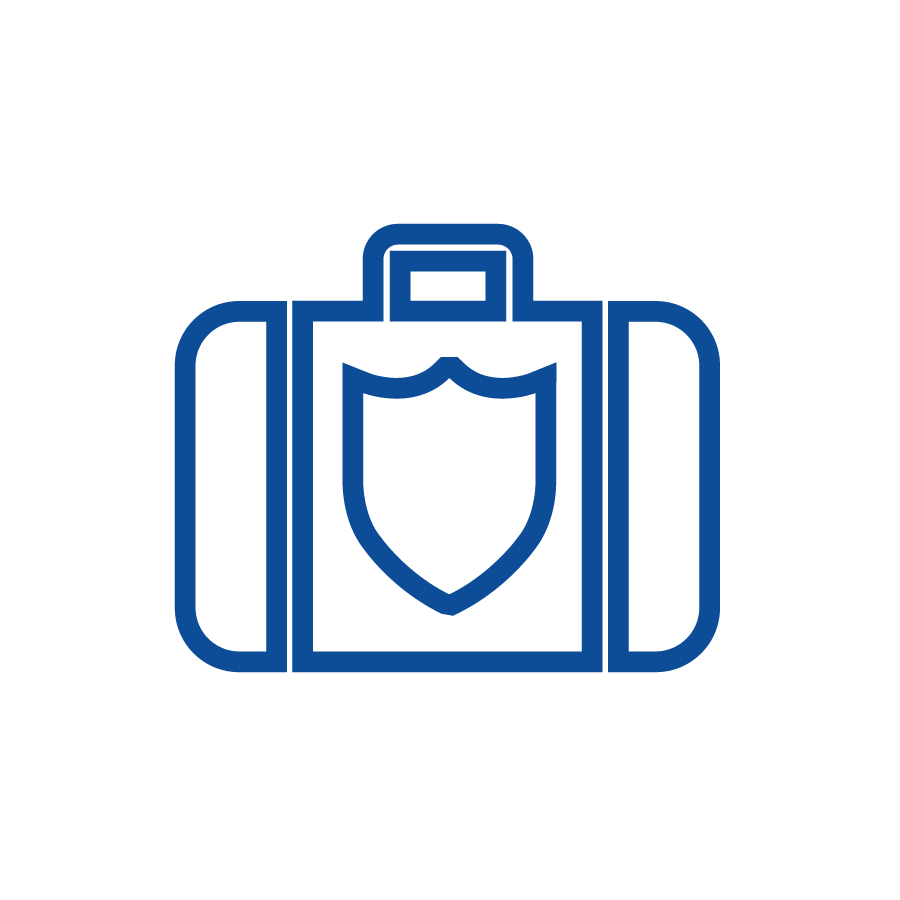 $10,000 Travel Accidental Death Insurance2,5,8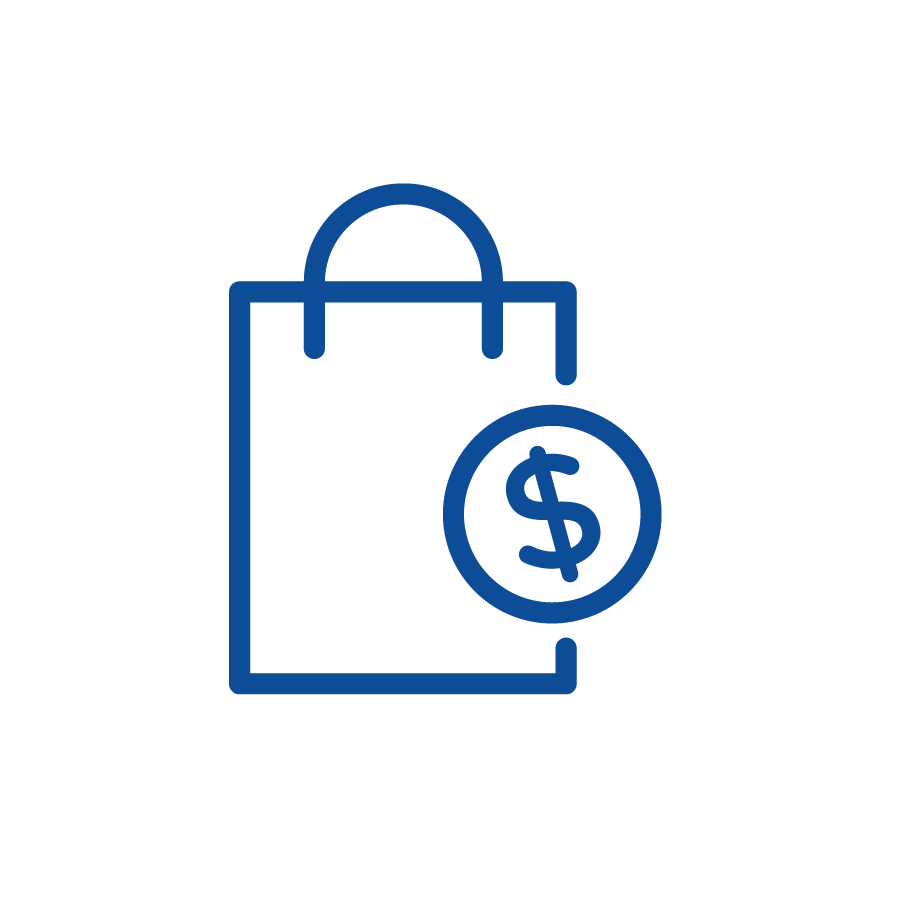 Local and National Retailer Discounts2,7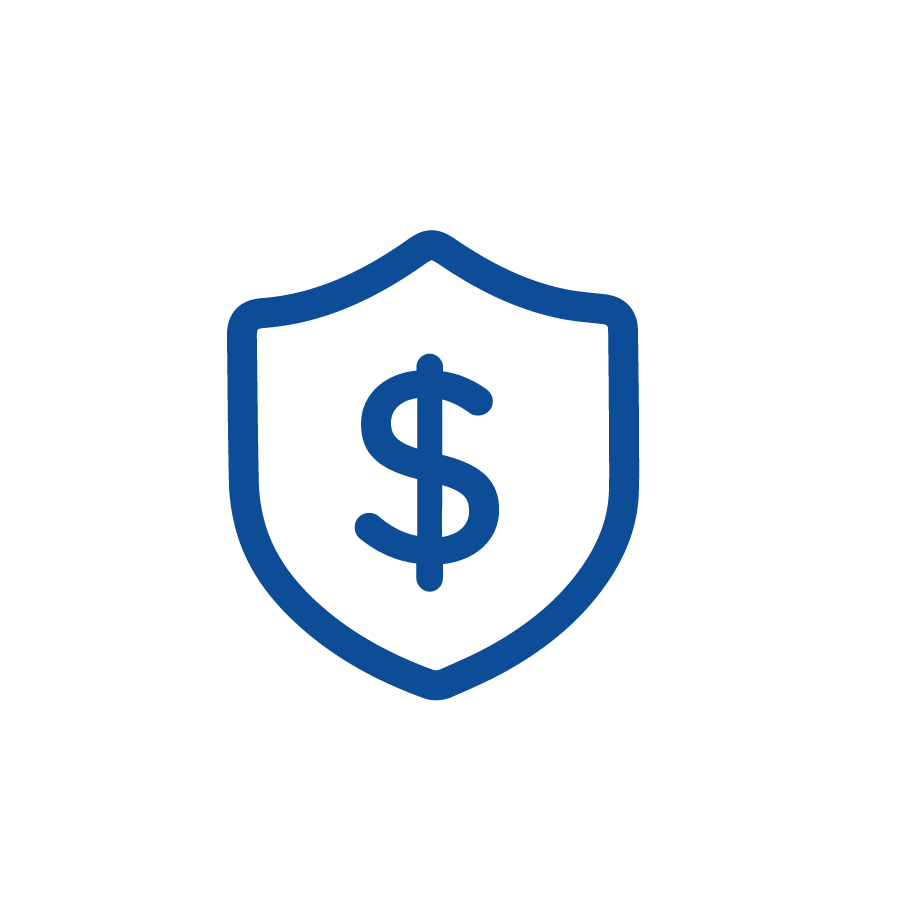 Buyers Protection and Extended Warranty2,5,8
two women looking at phone
Current Promotions
View our current promotions and deposit specials to enhance your personal banking experience.
Explore Promotions
*Offer valid 10/1/2023-12/31/2023 at any Sunflower Bank or First National 1870 branch location, and may be canceled without notice. $100 minimum balance required to open. Customer will receive a $200 reward when they open their first personal checking account opened in-branch (offer applies to Foundation, Elevation and Pinnacle checking accounts only), complete 25 or more debit card purchases (pinned, signed, or credit), and have ACH credits, ACH debits, or a combination of both (e.g., Direct Deposit/Electronic Payments) totaling $500 or more that all post to the new account on or before 1/31/2024. Recurring debit card transaction payments and ATM transactions do not qualify as a debit card purchase. Checks converted to an ACH do not qualify as an ACH debit or credit. The account must be in an open status as of 2/1/2024 and have a positive balance at least one day between 1/1/2024–1/31/2024 to be eligible for the reward payment. Qualifying reward payment will be paid into new checking account by end of business day on 2/2/2024. Customers (any account owner) who currently have or previously had a personal checking account between 10/1/2022 and 10/1/2023 are not eligible for this offer. Not valid with any other offer and may be canceled or changed without notice.
2 Must be a valid accountholder of a participating financial institution to qualify for benefits. 3 Roadside Assistance is available 24/7, year-round throughout the United States, Canada and Puerto Rico. 4 Cell Phone Protection benefits are only available to valid accountholders that reside in the United States or Canada. Benefits are subject to additional terms and conditions. You must pay your monthly cell phone bill from your eligible checking account to use this benefit. 5 Insurance products are: NOT A DEPOSIT, NOT FDIC-INSURED, NOT INSURED BY ANY FEDERAL GOVERNMENT AGENCY, NOT GUARANTEED BY THE BANK. 6 Personal Identity Theft benefits are only available to valid accountholders that reside in the United States or Canada. Benefits are subject to additional terms and conditions detailed in the Benefit Reference Guide. Ask a Banker for a copy to review. 7 Participating merchants on BaZing are not sponsors of the program, are subject to change without notice, may not be available in all regions and may choose to limit deals. 8 View the Benefit Reference Guide to review additional details, terms and conditions. The information in the guide is designed to assist eligible account owners. If there is any conflict between the information listed in the Benefit Reference Guide and the full terms and conditions outlined on the BaZing.com website, the full terms and conditions will control in all respects.