We are recognizing outstanding organizations and individuals in our communities through our Community Partner Awards program! The program aims to support ongoing projects and inspire others in these same areas to take active roles in the betterment of their communities.
How We Will Identify Our Award Recipients
Sunflower Bank employees and other community members in qualified counties of Texas, Arizona, Colorado, Kansas, and New Mexico submit nominations for award consideration between October 11 - November 15, 2023:
Nominees receiving the greatest number of employee votes in each market will receive a corresponding award.
Additionally, five winners will be named as a result of the community submission process.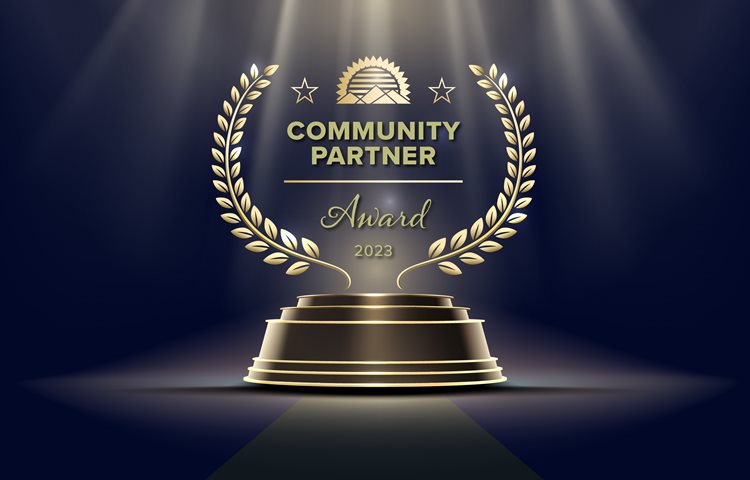 What Type of Community Partners Is Sunflower Bank Looking to Reward?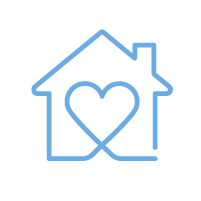 Affordable Housing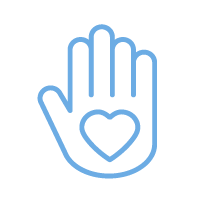 Community Services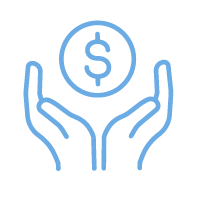 Economic Development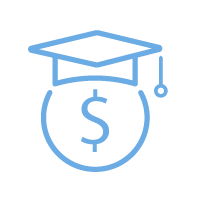 Financial Education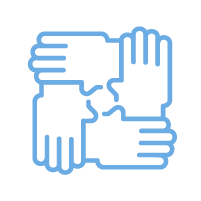 Inclusivity
2023 Nomination Period Has Ended. Winners Will Be Announced in December!
Check Back Next Month to See Our Winners!
What Awards Will the Winning Community Organizations Receive?
Sunflower Bank will donate a total of $80,000 through seventeen Community Partner Awards grants of $3,000 to $15,000 each. Winners will be awarded with check donation presentations that will be held throughout the month of December.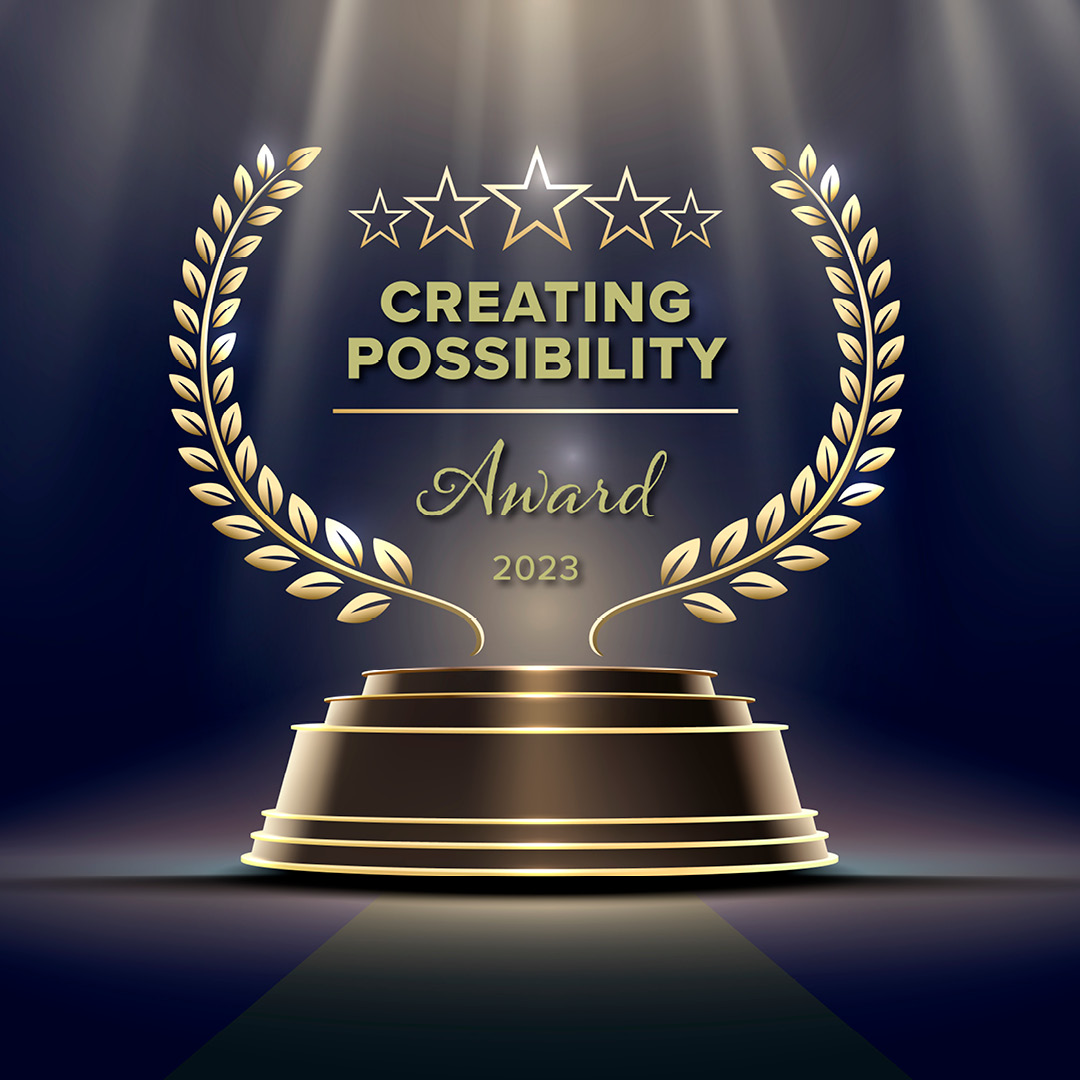 Creating Possibility Award
One $15,000 Award & One $10,000 Award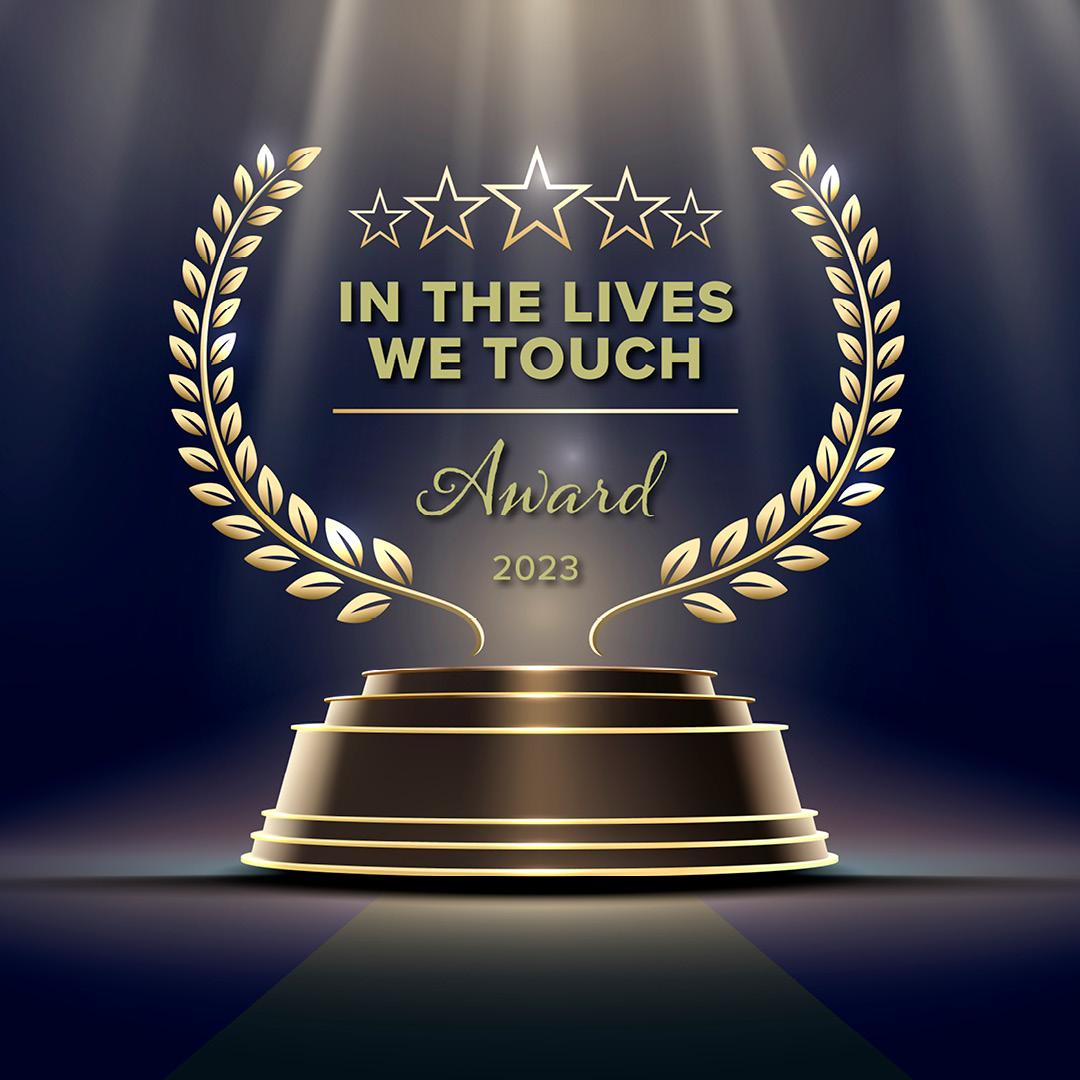 In The Lives We Touch Award
Five State Awards of $5,000 Each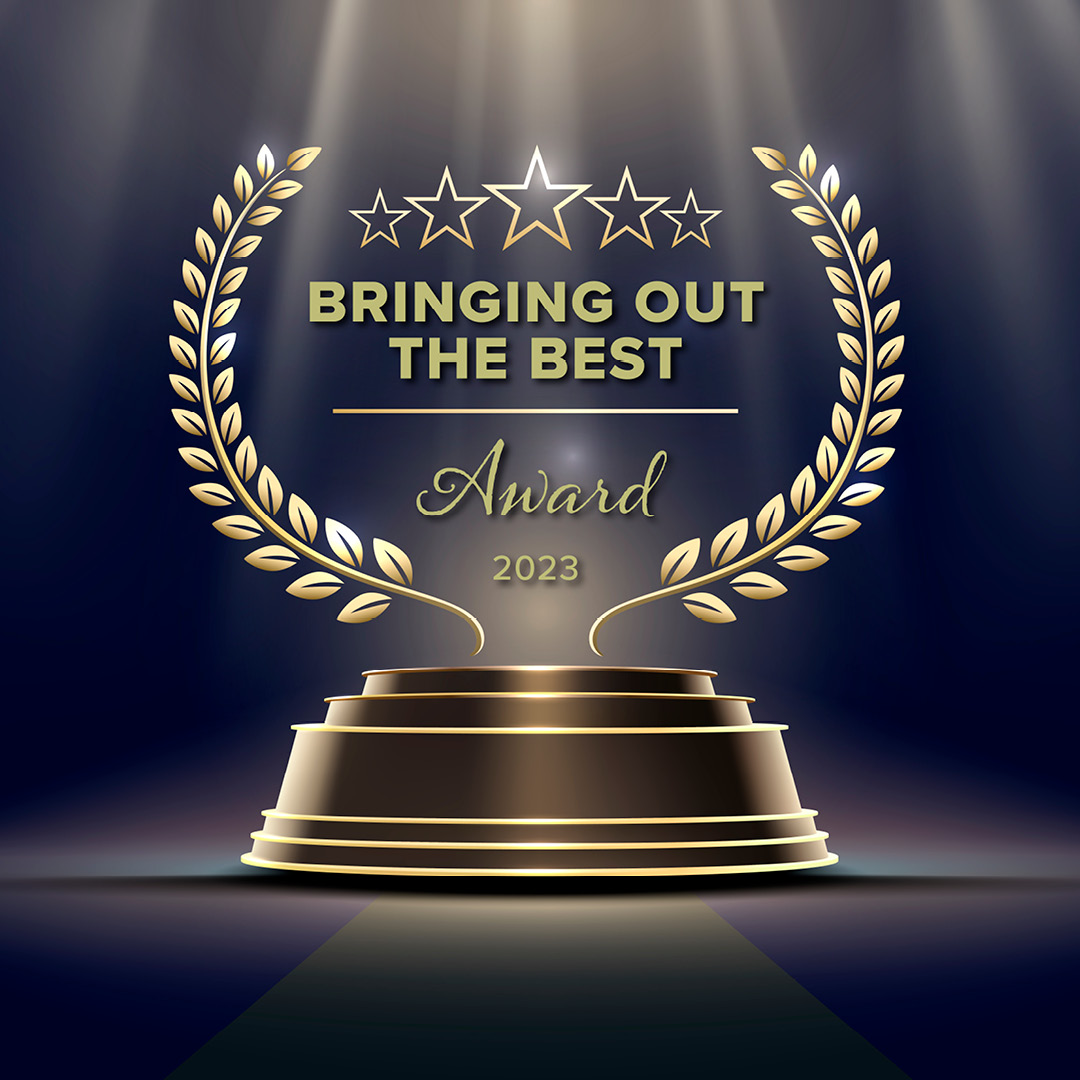 Bringing Out the Best Award
Five State Awards of $3,000 Each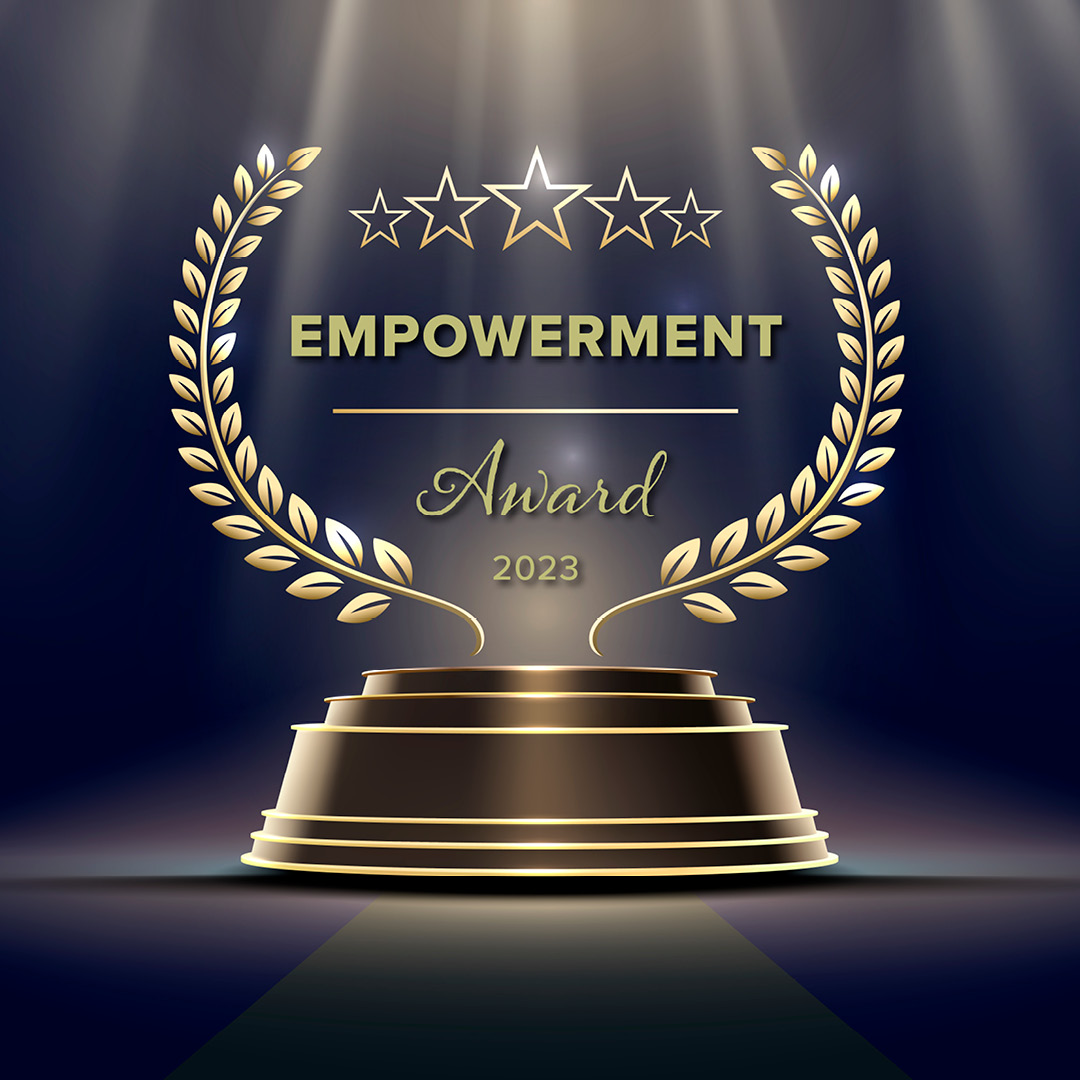 Empowerment Award
(Community-Nominated)
Five State Awards of $3,000 Each
We Appreciate Your Participation and Look Forward to Awarding our Winners!

family photo with everyone smiling
See More Community Involvement Efforts
We believe in creating possibility at both the individual and community level. Everything we do as an organization should have a positive impact on the people with whom we interact.
Learn More